We're an AI development company
making success stories
for over 15 years.
AI, computer vision, NLP solutions that work and save you time & money.
100% of our clients claim they'd recommend us to others (and they actually do)
Papers published in peer-review journals and conferences
Calling all makers, disruptors, and dreamers
For over a decade, we've been helping businesses to disrupt, accelerate & scale by utilizing the most advanced AI, computer vision, and NLP technologies. Our team formed by Ph.D. experts will help you to move fast, save money and lower the risk. We work with clients of all shapes and sizes.






Here, we understand your business, goals, pain points and priorities.
We design, prototype, and train AI models. We carry out in-depth QA testing.
Here, your product or platform goes LIVE. We ensure continuous improvement.
Looking for a solution that works?
Automate significant chunks of your workflow or improve your products capabilities dramatically using cutting edge AI and machine learning solutions. Some examples of our work: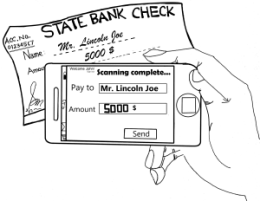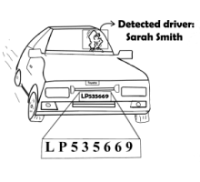 Number plates, car type, driver recognition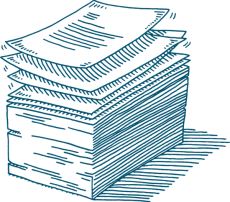 Document classification and understanding

Data extraction from unstructured documents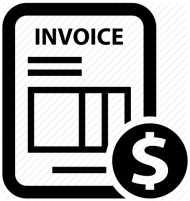 Automatic invoice processing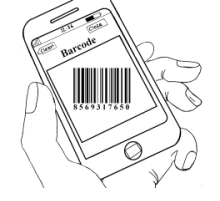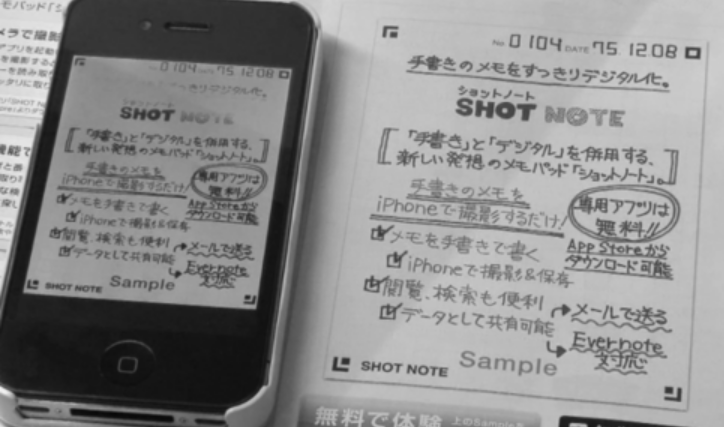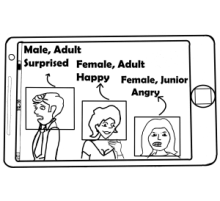 Face, gender, age, and facial expression recognition

Image, video, and document tampering detection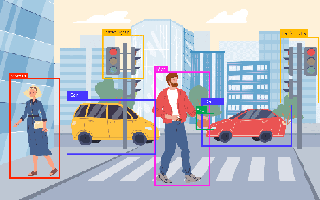 Object detection, recognition & prediction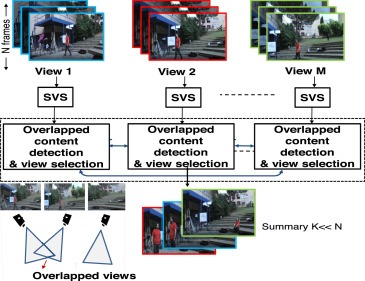 Video understanding & summarization
Find out how we can support your project.